Home / Life on a Limb - Ep. 113: Planet Echo (Season 1)
Life on a Limb - Ep. 113: Planet Echo (Season 1)
This title is a part of the series
Planet Echo (Season 1)
Have you ever wondered about the secret lives of trees? Chuck and Andy set out to build a tree house and get "one with nature". Also included: Calument Skater Tales; The Remarkables; and Michael's Creature Feature.
---
Related Titles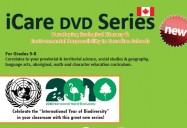 iCare Series
McIntyre Media Inc.
MCI032
      To preview the individual programs please click the links at the bottom of the...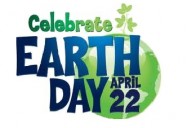 Earth Day: How Can I Help?
McIntyre Media Inc.
MCI067
In 1963, Senator Gaylord Nelson from the United States began to worry about our planet. He noted...