Home / The Politics of Hope: Chris Turner - The Green Interview Series
The Politics of Hope: Chris Turner - The Green Interview Series

This item is only available for Canadian orders.
This title is a part of the series
The Green Interview Series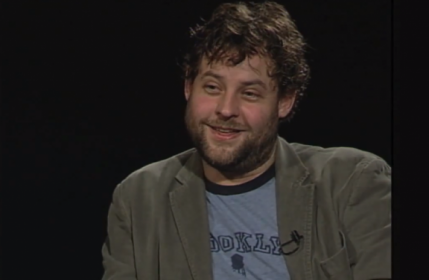 Interview with Chris Turner, an award-winning Canadian journalist who set out on a tour of the world to bring us hope. Turner saw that the messages of environmentalism had proven to be completely inadequate as a myth of renewal. Environmentalism has become, he says, a sort of mythology of death: passionate, lyrical, righteous, and hopeless. What the environmental movement needs, Turner argues, is a language of hope, rituals of rebirth, a sense that the battles are worth fighting, and that they can be won. He captures the movement's emotional failure in one brilliant image. Where would the civil rights movement have gone if Martin Luther King had stood before the surging multitude and declared, "I have a nightmare today"? And so Chris Turner set out on a journey around the world, looking for islands of hope in the sea of despair. He wasn't just looking for an environmentally improved version of the society we have now; he was looking for the right fragments to assemble into a whole new way of life. He found those fragments all over the world and wrote about them in the funny, powerful book called The Geography of Hope - a tour of the world packed with images of possibility, innovation and renewal. When you finish the book, you know that a different world is possible.
---
Related Titles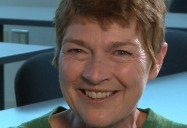 Elin Kelsey: The Green Interview Series
Paper Tiger
PT0082
Elin Kelsey, author and science communicator, speaks with Silver Donald Cameron in this exclusive...