Home / The Gaia Principle: James Lovelock - The Green Interview Series
The Gaia Principle: James Lovelock - The Green Interview Series

This item is only available for Canadian orders.
This title is a part of the series
The Green Interview Series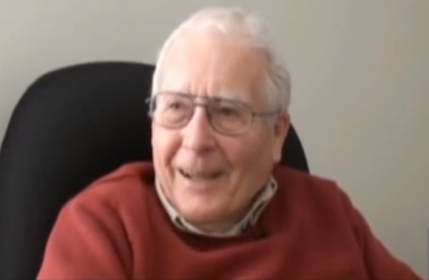 Interview with James Lovelock, the creator of the Gaia hypothesis. Lovelock's eclecticism and scientific independence for nearly five decades allowed him to follow the logic of his own thinking no matter how original and unorthodox its conclusions. In 1979 he published Gaia: A New Look at Life on Earth in 1979, which rattled the scientific world and electrified the rest of us by arguing that the earth behaves like a single living organism that creates and maintains a viable environment for life. He has been described as "one of the great thinkers of our time," and he has been listed among the world's top 100 public intellectuals. He has been described as "the most important figure in both the life sciences and the climate sciences for the past half-century," and his stature has been compared to Darwin's.
---
Related Titles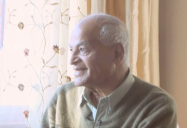 Spirituality and Ecology: Satish Kumar - The Green Interview...
Paper Tiger
PT0016
Interview with Satish Kumar, one of the founders of deep ecology, a philosophy which sees human...