Home / Todd Labrador: Mi'kmaq Canoe Builder Connected for Thousands of Years: The Green Interview Series
Todd Labrador: Mi'kmaq Canoe Builder Connected for Thousands of Years: The Green Interview Series

This item is only available for Canadian orders.
This title is a part of the series
The Green Interview Series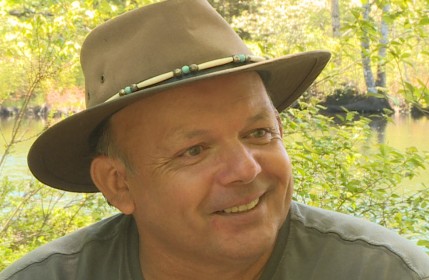 Todd Labrador is a respected and celebrated traditional Mi'kmaq canoe builder, in fact he's the only one still practicing the craft. In this exclusive Green Interview he speaks with Silver Donald Cameron about the painstaking process involved in making the traditional birch bark canoes and how he hopes it will help to preserve the knowledge and worldview of his ancestors who lived sustainably on the east coast of Canada for millennia. Labrador is also an artist who paints and makes traditional drums decorated with designs derived from the ancient petroglyphs carved in the rocks of his Nova Scotia homeland.

No content found.

No content found.
---
Related Titles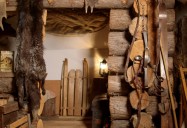 More Than Just the Fur Trade
A 20 minute video chronicling the role the fur trade played in the history of Canada. The...
LeMay Media
LM0017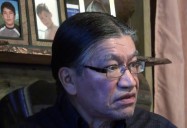 A Way of Living Developed Over Millennia: Edmund Metatawabin - The Green Interview Series
The oldest of 11 children, Edmund Metatawabin - the last name means "Ten Sunrises," was born and...
Paper Tiger
PT0010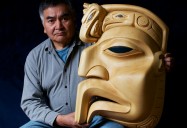 Carver of Stories: DocJam Series
"Art has to come from a history and foundation, and ours is our stories..." Those are the words of...
Canazwest
CPI006