Home / The Art Of Listening
The Art Of Listening

This item is only available for Canadian orders.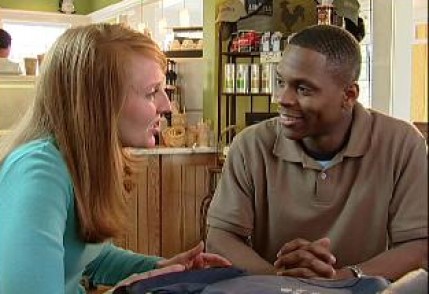 Catalogue Number:
200188
ISBN number:
1-55740-817-3
Producer:
Learning Seed
Subject:
Business Studies
Language:
English
Grade Level:
9 - 12, Post Secondary
Country Of Origin:
U.S.
Copyright Year
: 2007
Running Time:
27
Closed Captions:
Yes
An up-to-date version of the all time best selling classic!

Teach the seven laws of better listening!

A coffee shop provides the setting for two college students to watch and discuss their video class project on the on the most basic of skills, listening. We spend more time listening than any activity except breathing, yet we listen at only a fraction of our potential. Art of Listening teaches practical techniques to use immediately. It presents listening as a skill your students can learn, practice, and perfect.

This engaging program uses home and workplace situations to teach seven "Laws of Good Listening." The program illustrates the surprising value of attentive silence, the need to find something of interest in the person speaking, and the importance of staying out of the speaker's way.

The techniques suggest how and when to take notes, the role of body language in listening, and the need to "listen between the words" for feelings.

The program explores how people use different "filtering systems" to give the same message completely different meanings. Each "law" is a key toward improved listening and communication.

GUIDE


No content found.

No content found.
---
Related Titles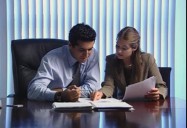 Communicating with Tact, Candor & Credibility
This program demonstrates how to use diplomacy to successfully communicate with co-workers, team...
Learning Seed
200209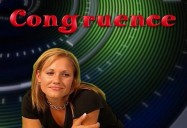 Body Language I: Beyond Words
Some of your students may be bilingual and some may have taken a course in Spanish, Latin, or...
Learning Seed
200210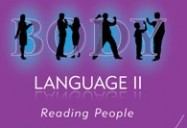 Body Language II: Reading People
When we read a billboard, its message is usually larger than life and quite clear. Is it possible...
Learning Seed
200211