Home / Body Language II: Reading People
Body Language II: Reading People

This item is only available for Canadian orders.
This title is a part of the series
Body Language I & II Set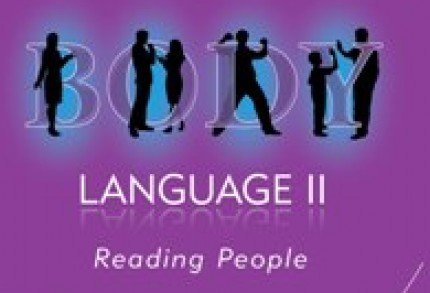 Catalogue Number:
200211
ISBN number:
1-55740-526-3
Producer:
Learning Seed
Subject:
Career Education
Language:
English
Grade Level:
9 - 12, Post Secondary
Country Of Origin:
U.S.
Copyright Year
: 2008
Running Time:
25
Closed Captions:
Yes
When we read a billboard, its message is usually larger than life and quite clear. Is it possible to read people's thoughts and feelings just by looking at them? Well, we can get pretty close if we learn to identify the silent signals they send.

We send signals all the time and may not even be aware of it. Gestures we use and faces we make send signals. The volume, speed and inflections of our voices communicate in ways we may not intend. Through the study of emblems, illustrators, affect displays and eye behavior, a student of body language can gain insight to what people express beyond the words that they use. When people do use words, students can learn to identify and interpret paralanguage. This program provides valuable information about interpreting body language by presenting fun, easy to understand and real life examples. If your students apply this information and do some intelligent people watching, they'll see a whole new world of communication they may never have noticed.

GUIDE


No content found.

No content found.
---
Related Titles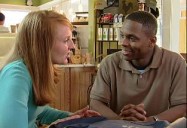 The Art Of Listening
An up-to-date version of the all time best selling classic! Teach the seven laws of better...
Learning Seed
200188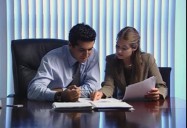 Communicating with Tact, Candor & Credibility
This program demonstrates how to use diplomacy to successfully communicate with co-workers, team...
Learning Seed
200209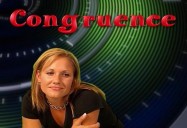 Body Language I: Beyond Words
Some of your students may be bilingual and some may have taken a course in Spanish, Latin, or...
Learning Seed
200210