Home / A New Hope: Hope for Wildlife - Season 1
A New Hope: Hope for Wildlife - Season 1
This title is a part of the series
Hope For Wildlife - Season 1 (13 Episodes)
Wildlife rehab isn't always pretty and takes an army of volunteers. Hope releases her deer but one little fawn isn't ready for the world.
---
Related Titles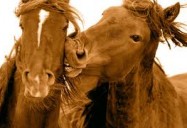 Chasing Wild Horses
Arcadia Entertainment Inc.
AR056E
This feature length documentary tells the story of photographer Roberto Dutesco and his passion for...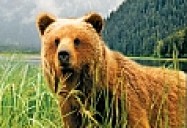 NATURE: Fortress of the Bears
PBS Video
041491
Part of the massive Tongass National Forest, Admiralty Island in Southeast Alaska supports the...