Home / Outfoxed: Hope for Wildlife - Season 1
Outfoxed: Hope for Wildlife - Season 1
This title is a part of the series
Hope For Wildlife - Season 1 (13 Episodes)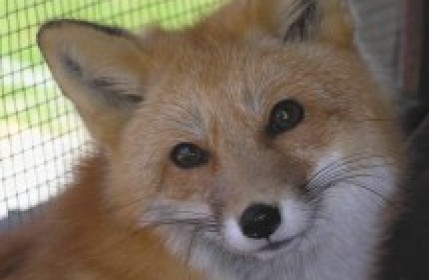 Hope and her team are on a rescue mission for some orphaned fox pups and she's forced to make a tough decision about an owl that could be carrying a disease deadly to humans.
---
Related Titles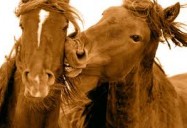 Chasing Wild Horses
Arcadia Entertainment Inc.
AR056E
This feature length documentary tells the story of photographer Roberto Dutesco and his passion for...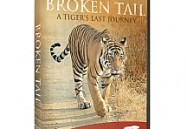 NATURE: Broken Tail: A Tiger's Last Journey
PBS Video
041422
Broken Tail, was a charismatic tiger cub in Ranthambore, one of India's best protected tiger...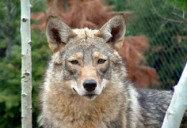 Wiley and Sly: Hope for Wildlife - Season 2
Arcadia Entertainment Inc.
AR037E
The hunt is on for a coyote who doesn't turn out to be what people think he is.