Home / Remembering Juno Beach
Remembering Juno Beach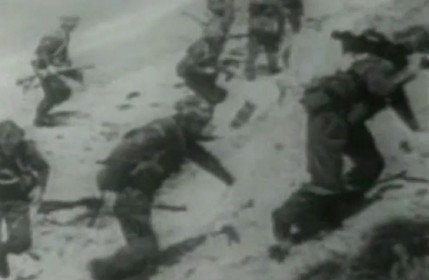 Jim Parks was only 15 when he joined the Canadian Army. He was part of the brigade that landed on Juno Beach on D-Day. He shares his vivid and poignant memories with students. Includes archival footage of the landing at Juno. A wonderful segment for Remembrance Day ceremonies.
---
Related Titles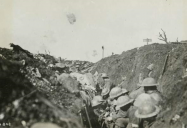 The Vimy Pilgrimage: The Great War Tour
Breakthrough Entertainment
BTE167
Norm Christie reveals the extraordinary story of the largest peacetime armada in Canadian history...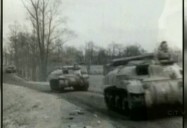 An Act of Kindness
CTV
CTON032_b
Canada's courage in times of war is made up of small chapters written by individual soldiers. In...