Home / Honeymoon or Hell (w5)
Honeymoon or Hell (w5)
Martina Seymour is lucky to be alive after being shot five times during an incident of domestic violence. For the first time, she tells her story of survival to W5, and wonders why she didn't learn earlier about her ex-boyfriend's history of violence.
---
Related Titles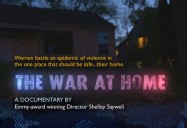 The War at Home
Bishari Films
BF0002
"It's a hidden war and when they call in the troops it's already too late," these are the...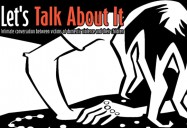 Let's Talk About It
Filmblanc Inc.
ICE018
According to Statistics Canada, more than half of Canadian women have been victims of at least one...