Home / A Life Forgotten (W5)
A Life Forgotten (W5)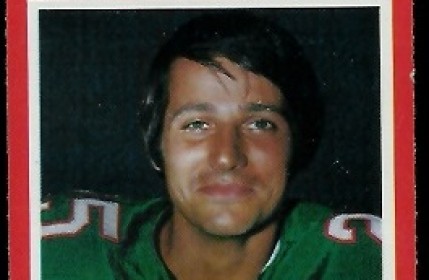 Catalogue Number:
CTV056
Producer:
CTV
Subject:
Documentary
,
Health and Medicine
,
Sports
Language:
English
Grade Level:
9 - 12, Post Secondary
Country Of Origin:
Canada
Copyright Year
: 2001
Running Time:
40
Terry Evanshen was one of Canadian football's greatest receivers - a little man in a big man's game who carried the ball for more than 10,000 yards in 14 bone-jarring seasons. If only he could remember it.
---
Related Titles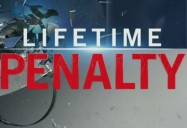 Lifetime Penalty: W5
CTV
CTV684
A W5-TSN joint investigation looks into the brain injuries suffered by NHL players during careers...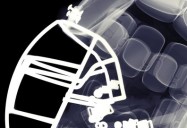 FRONTLINE: League of Denial: The NFL's Concussion Crisis
PBS Video
041676
The National Football League, a multibillion - dollar commercial juggernaut, presides over...