Home / Speak Out On Suicide
Speak Out On Suicide
Catalogue Number:
CTV523
Producer:
CTV
Subject:
Health
Language:
English
Grade Level:
9 - Post Secondary
Country of Origin:
Canada
Copyright Year
: 2011
Running Time:
97
SPEAK OUT ON SUICIDE is part of a week-long 2+ hour series on CANADA AM during Mental Illness Awareness Week (MIAW), Oct 2 – 8, an annual national public education campaign designed to help open the eyes of Canadians to the reality of mental illness. You will hear stories of heartbreak told from the perspective of people who have dedicated themselves to saving the lives of others, including:
Military family members who saw a loved one off to Afghanistan to put his life on the line, only to lose him to suicide after he came home
A hockey player who, like Wade Belak, once played the role of NHL "enforcer" and was almostdriven to suicide
A mother who lost her teenaged daughter who wants to share with others what she has learned
Leading experts on mental health who will talk about what we know about suicide and what needsto be done to save more lives

GUIDE


No content found.

No content found.
---
Related Titles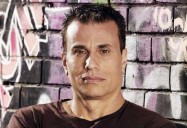 Darkness and Hope: Depression, Sports and Me
People who suffer from depression describe it as wearing a mask. They hide behind it, refusing to...
CTV
SST001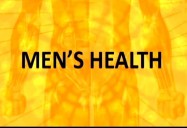 Men's Health Special: Canada AM
In this must-see program, Canada AM explores serious topics that men seldomly discuss openly. In...
CTV
CTV475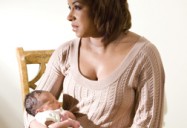 Pardon My Postpartum: The Depression You're Not Supposed to Have
With an edgy visual style that reflects the emotional roller-coaster many new mothers experience,...
CTV
394040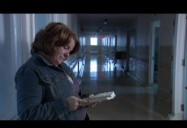 Depression: Out of the Shadows
Many Americans are keeping an important, possibly deadly secret: depression. Approximately 15...
CTV
041023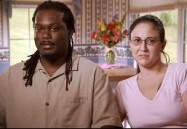 Men Get Depression
Men get depression is a one hour documentary that explores the corrosive effect of depression on...
CTV
040987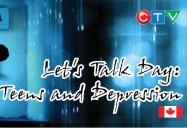 Let's Talk Day: Teens and Depression
Bell Let's Talk Day is an opportunity for Canadians to join the conversation about mental health in...
CTV
CTV542