Home / In the Name of God: W5
In the Name of God: W5
W5's Victor Malarek speaks with former students of the now abandoned Grenville Christian College on the abuse they say they suffered there. Grenville Christian College was held up as a model of Christian love. Students say the treatment they received was far from that vision.
---
Related Titles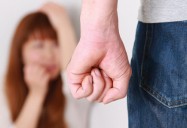 Defining Sexual Assault
Human Relations Media
600650
PART ONE: WHAT IS SEXUAL ASSAULT? WHAT IS CONSENT? Defines terminology including sexual assault...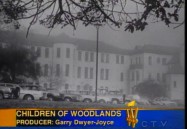 The Children of Woodlands (W5)
CTV
CTV331
For more than a century, the Woodlands school just outside Vancouver was supposed to be a safe...