Home / The Removal of the Assiniboine from the Hills: Thunder Breeding Hills Series
The Removal of the Assiniboine from the Hills: Thunder Breeding Hills Series
This title is a part of the series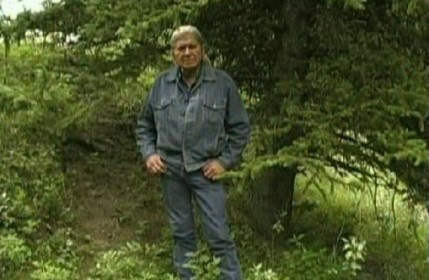 For the Assiniboine, Cypress Hills was a place of great spiritual importance. In 1881, the Canadian government changed their mind about allowing reserves here as was promised by the treaties. This decision was made without the knowledge of the Assiniboine. Their story along with that of the Cree challenge the images of an honourable and benevolent government. The government tried to drive the First Nations people from this area by starving them into submission and changing their diet.
---
Related Titles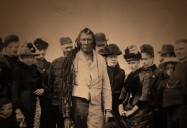 The History of Treaties in Canada
LeMay Media
LM0008
From the Royal Proclamation of 1763 to the implementation of the modern-day Algonquin land claim,...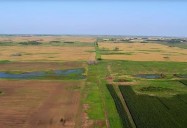 Saskatchewan Prairie: Canada Over the Edge (Season 3)
Blue Ant Media
BAM172
We explore the frontier region of Saskatchewan - from the vast plateaus of Cypress Hills Provincial...