Home / Depression - Legacy of the Survival Instinct: Origins of Disease Series
Depression - Legacy of the Survival Instinct: Origins of Disease Series

This item is only available for Canadian orders.
This title is a part of the series
Origins Of Disease: An Evolutionary Perspective
Depression is a condition that arises throughout the world. As scientists begin to understand more about the causes of depression, a surprising discovery has been made with the help of fish, our primitive ancestors. This program reveals the evolutionary reasons behind why humans develop depression and introduces the latest treatments based on these discoveries.
---
Related Titles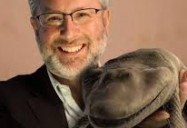 Your Inner Fish
PBS Video
041699
Have you ever wondered why the human body looks the way it does? Why we walk on two legs instead of...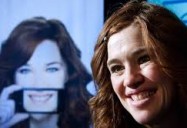 Let's Talk Day 2014
CTV
CTV614
As many as 1 in 5 Canadians will suffer from a mental illness in their lifetime and for many, that...