Home / No More Conundrums!: mathXplosion Series
No More Conundrums!: mathXplosion Series

This item is only available for Canadian orders.
This title is a part of the series
mathXplosion Series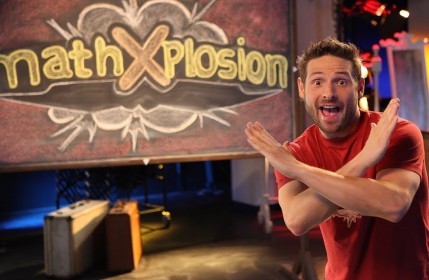 Catalogue Number:
GAP013
Producer:
GAPC Productions
Subject:
Mathematics
Language:
English
Grade Level:
PreK - 2, 3 - 5, 6 - 8
Country Of Origin:
Canada
Copyright Year
: 2016
Closed Captions:
Yes
By shifting the alphabet or replacing a letter for another further down the alphabet sequence, you can crack or decipher a coded message.
Segments in this episode include:
Cracking the Cipher
Magic Cups
Thinking Outside the Jam
The Word on Problem Solving
Can See the Tetrahedron for the Trees
Each segment is 3 - 3/12 minutes in length.
This program is also available in French.
2017 Youth Media Alliance Award of Excellence Winner
2017 W3 Gold Award winner - Educational Online Video
2017 Davey Silver Award Winner - Film/Video Educational
---
Related Titles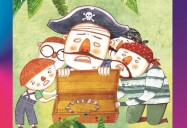 Utata Treasure Hunt: Problem Solving
Film Ideas
FI0021
With the help of exciting math fairy tales, children are introduced to abstract mathematical...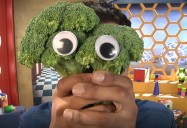 Nature's Most Mysterious Patterns: Look Kool Series (Season 2)
Apartment 11
APT088
Have you ever wondered what video game graphics have in common with broccoli? Fractals, of course!...