Home / Mormons: Rites of Passage Series
Mormons: Rites of Passage Series
This title is a part of the series
Rites of Passage
Mormons are the world's most active practitioners of missionary work. From the time they are twelve, they are trained for their "Mission Call": a two year stint away from home as Missionaries. The story of preparation, the call, the serving and what its like coming home after two years abroad, and in watching the episode the revealing of a transition from child to adult.
---
Related Titles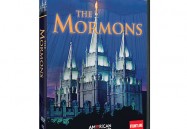 The Mormons
PBS Video
040857
The Church of Jesus Christ of Latter-day Saints is one of America's fastest growing religions, and...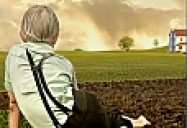 American Experience: The Amish
PBS Video
041477
The Amish intercuts historical analysis with contemporary footage to provide an unprecedented look...