Home / Community Traditions & Celebrations: Past & Present
Community Traditions & Celebrations: Past & Present
This title is a part of the series
Your Family: Your Heritage, Identity and Traditions Series
Canada is a land made up of people from all over the world. As a result, many different traditions are celebrated throughout the country. Students learn that a tradition is something that has been done by people in a family or group for a long time. In this new, fun-filled Canadian-produced program, a naive robot stumbles upon some traditional decorations. Due to his inquisitive nature, we are taken on a journey through exciting traditions and celebrations found throughout Canada.
Many of Canada's traditions like Halloween and Thanksgiving come from Europe where our early settlers came from. Others like National Aboriginal Day are from Canada's First People - First Nations, Metis and Inuit. Other traditions such as Ramadan and Diwali have been brought to Canada more recently.
This program was specifically produced for the Canadian Grades 1 - 3 Social Studies curriculum!

No content found.

No content found.
---
Related Titles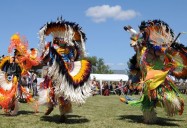 An Introduction to First Nations Culture and Traditions
Before early European settlers arrived in what is Canada today, there were already many Aboriginal...
McIntyre Media Inc.
MCI084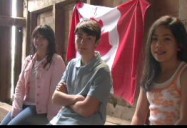 Canadian Holidays, Traditions and Celebrations
In this program, we focus on the holidays, celebrations and traditions that are linked to the first...
McIntyre Media Inc.
MCI013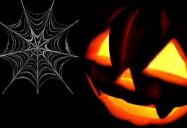 Halloween: It's More Than Tricks and Treats
Explore the history and science of Halloween with this new Canadian production! Ghosts. Goblins...
McIntyre Media Inc.
MCI072