Home / Our Canada: The Appalachian
Our Canada: The Appalachian
This title is a part of the series
Our Canada: Its Geographic Regions Series
Canada's eastern most geographic region is an area shaped by the forces of glaciation and the ocean waters that surround it. Erosion has carved the rounded peaks of the oldest mountain range in Canada. Steep, rock cliffs, fjords, tides, and some of the oldest rocks in the world are found here along with fertile valleys and the red soils synonymous with Prince Edward Island potato farms. The first settled region of Canada has a long and storied history. Early inhabitants like the Mi'kmaq and Beothuk carved out lives both on the coast and inland in the colder months.
Includes PDF Resource Guide.

No content found.

No content found.
---
Related Titles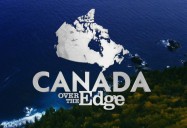 Newfoundland West: Canada Over the Edge (Season 1)
The west coast of Newfoundland is a story of cultural history and beauty - from the first European...
Arcadia Entertainment Inc.
AR011E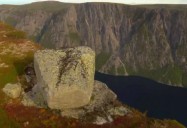 Gros Morne National Park: Undiscovered Vistas Series
Stretching across western Newfoundland lies an 1,100-mile expanse of the Appalachian Mountains, a...
Blue Ant Media
BAM301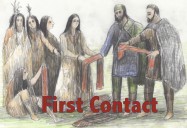 First Contact
From the west, a Beothuk hunting party. From the east, an expedition of Norse Greenlanders looking...
MacLeod 9 Productions
300155