Home / The Opioid Crisis Playlist
The Opioid Crisis Playlist

This item is only available for Canadian orders.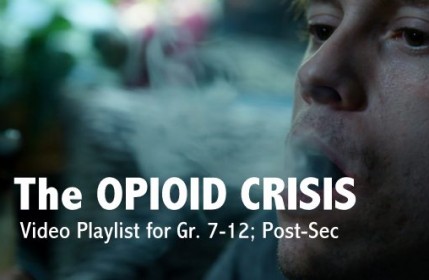 Catalogue Number:
MCI812
Subject:
Canadian Social Issues
,
Criminal Justice & Law
,
Current Events
,
Documentary
,
Guidance
,
Health and Medicine
,
Psychology
,
Social Issues
,
Social Sciences
Grade Level:
6 - 8, 9 - 12, Post Secondary, Educators
16 - Average number of opioid poisonings resulting in hospitalization each day in Canada
53% - Increase in rate of hospitalizations for opioid poisoning over the past 10 years
15 to 24 - Age group with the fastest-growing rate of hospitalizations due to opioid poisoning over the past 10 years in Canada
4000 - estimated number of opioid-related deaths in Canada in 2017
Canada is experiencing a serious and growing opioid crisis. Across the country, it is having devastating effects on families and communities.
In our OPIOIDS VIDEO PLAYLIST, viewers learn about the causes, effects, and possible solutions for this national crisis. Hear true stories about families devastated by opioids, and learn about the serious and potentially fatal impact on health - an eye-opening, informative and must-have video and print video playlist package for Grades 7 to 12; colleges and universities, and health organizations.
Programs included in this Playlist are:
48 Hours: Lessons from Vancouver in Canada's Opioid Crisis: W5
Everything You Need to Know About Substance Abuse in 22 Minutes (2017 Version)
Opioids: Addiction, Overdose and Death
Opioids Epidemic: How I Became A Heroin Addict
---
Related Titles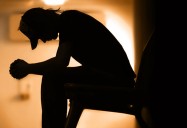 Well-Being, Health and Mental Health Playlist
MCI738
A collection of ten programs to promote a study of self-acceptance, tolerance, resiliency and...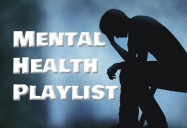 Mental Health Playlist (9 Programs)
CTV
MCI718
A completely Canadian - produced selection of titles suitable for your Grade 7-12 students...