Home / The Poet of Trauma Farm: Brian Brett - The Green Interview Series
The Poet of Trauma Farm: Brian Brett - The Green Interview Series

This item is only available for Canadian orders.
This title is a part of the series
The Green Interview Series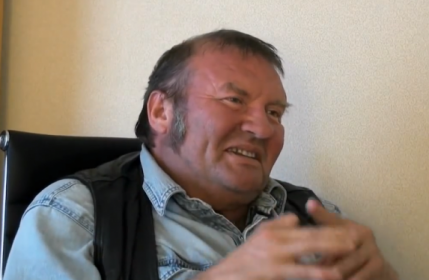 This episode of The Green Interview features Brian Brett, a passionate and diverse award-winning Canadian novelist, critic, and poet. His latest book, Trauma Farm: A Rebel History of Rural Life, is a lyrical, honest, and often amusing portrayal of rural life interspersed with thought-provoking reflections about the modern world, and rooted throughout by a profound knowledge of biology and botany. It is his memoir based on the last 18 years spent tending a small mixed farm—affectionately named Trauma Farm—on Salt Spring Island in the Gulf Islands of British Columbia. In his book—and in this Green Interview—Brett explores the social realities of rural community life and the consequences of our estrangement from the interconnectedness of all things.
---
Related Titles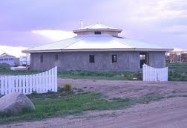 Eco-Home Adventures
Zoot Pictures
ZP0005
Outside the struggling town of Craik, Saskatchewan a diverse group of strangers bitten by the...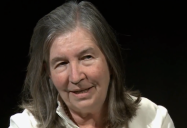 Life of the Forest: Diana Beresford-Kroeger - The Green...
Paper Tiger
PT0089
This episode of The Green Interview features Diana Beresford-Kroeger, a unique blend of rigorous...