Home / L'Essor d'une Nation: Commemorons Nos Aviateurs Canadiens de La Grande Guerre
L'Essor d'une Nation: Commemorons Nos Aviateurs Canadiens de La Grande Guerre

This item is only available for Canadian orders.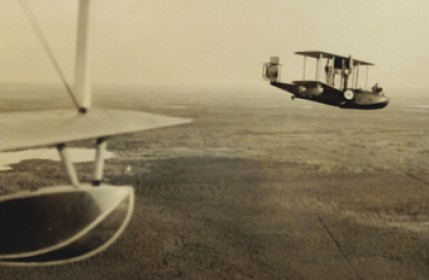 L'essor d'une nation est une trilogie de documentaires avec la narration de Bernard Voyer et d'un ensemble d'activités qui portent sur la façon dont l'aviation a influé sur le cours de la Première Guerre mondiale et notamment sur la victoire de la crête de Vimy, déterminante pour la nation canadienne.

No content found.

No content found.
---
Series Titles
Related Titles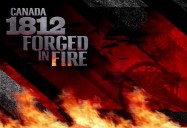 Canada 1812: Le Baptême du feu
Canadians say the Americans were trying to take over Canada. Americans say they were trying to...
Blue Ant Media
BAMF00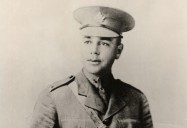 Histoires de courage
La vie d'un pilote stagiaire Canadien - Le Royal Flying Corps établit le premier programme de...
Sound Venture
SVP400