Home / FRONTLINE: Growing up Trans
FRONTLINE: Growing up Trans

This item is only available for Canadian orders.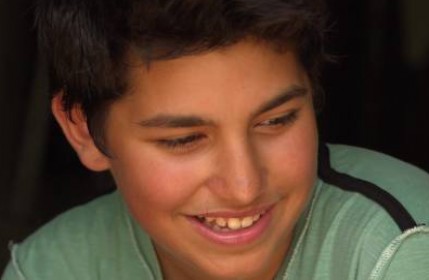 Just a generation ago, it was adults, not kids, who changed genders. But today, many children are transitioning, too - with new medical options, and at younger and younger ages. Growing Up Trans takes viewers on an intimate and eye-opening journey inside this new frontier - where it's now possible for kids who feel they were born in the wrong body to never have to go through the puberty of their biological sex.
Told from the perspective of parents, doctors, and, most revealing of all, eight transgender kids themselves, ranging in ages from 9 to 19, FRONTLINE takes a powerful look at this new generation, exploring the medical possibilities, struggles, and choices transgender kids and their families face today. With extraordinary access to the gender program at Ann & Robert H. Lurie Children's Hospital of Chicago, filmmakers Miri Navasky and Karen O'Connor examine the complicated and often controversial treatments now available to gender non-conforming and transgender kids, and explore the deeply personal emotional issues many parents and families face.

No content found.

No content found.
---
Related Titles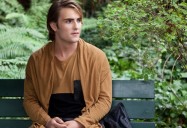 Whispers of Life
Whispers of Life is inspired by the onslaught of publicized gay, teen suicides. This short film...
Turbid Lake Pictures
TLP000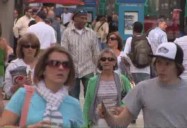 Becoming Me: The Gender Within
What ultimately determines a person's gender? Is it chromosomes, hormones, genitals, or an innate...
Films Media Group
393893