Home / Warrior Games
Warrior Games

This item is only available for Canadian orders.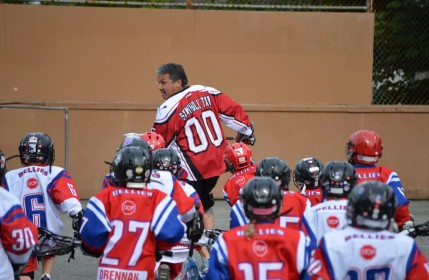 Warrior Games is a youth-orientated television series that explores traditional Aboriginal sports through the eyes of gregarious host and apprentice, Steve Sxwithul'txw. Each week, Steve travels to a new territory and meets with Aboriginal youth who mentor him in their traditional as well as contemporary sports. As Steve trains through scrapes and bruises to master the sport at hand, he also discovers a deeper understanding of the culture, history and identity of the youth he eventually competes against. Warrior Games will showcase the extraordinary cultural traditions, athleticism, and personal well-being in today's Aboriginal youth. Warrior Games serves to motivate, support, and recognize Aboriginal youth in Canada.
13 episodes, 22 minutes each.
*** Click here for the Coast Salish "hul qumi'num" language version of this series. ***

No content found.

No content found.
---
Series Titles
Related Titles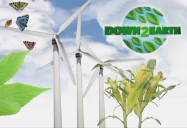 Down2Earth Series: Season 1
Down2Earth is an award-winning Canadian-produced documentary series that features Indigenous people...
Aarrow Productions
AP0002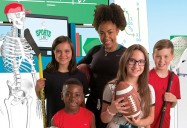 Sports Lab Series
The dynamics of science behind the sports we play! A celebration of sports and getting active!...
Breakthrough Entertainment
BTE093