Home / Pollinators: The Wild, Wild East
Pollinators: The Wild, Wild East
This title is a part of the series
The Wild, Wild East Series
The Annapolis Valley is the Wild Wild East's most important agricultural centre. Explore honeybees and Monarch butterflies.
---
Related Titles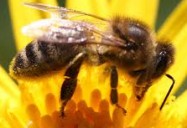 Beneficial Insects in Agriculture
Motion Pictures Enterprises Inc.
MPE000
This Canadian production examines how insects are employed in agriculture for pest control and food...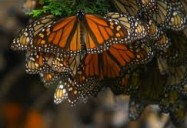 NATURE: The Gathering Swarms
PBS Video
041706
A look at some of the planet's great gatherings, creatures that come together in inconceivable...