Home / Whose Miracle?: W5
Whose Miracle?: W5
Modern health science now enables many very premature babies to survive. W5 looks at the implications of this modern-day miracle as it examines what happens to these children as they grow older.
---
Related Titles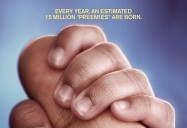 This Small
Indiecan Entertainment Inc.
ICE004
Length of gestation: 25 weeks. This is the threshold of viability for premature children. When a...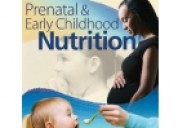 Prenatal & Early Childhood Nutrition
Learning ZoneXpress
430165
When women are pregnant or breastfeeding, they have special nutritional needs. Registered Dietitian...