Home / The Plains of Abraham Mysteries: Unexplained Canada (Episode 5)
The Plains of Abraham Mysteries: Unexplained Canada (Episode 5)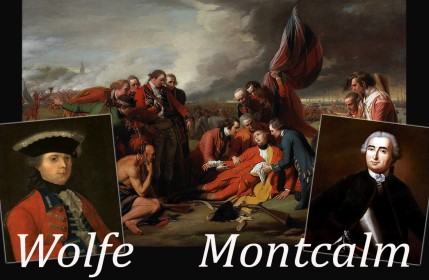 Knowing that a battle with the British could change the outcome of life in the colony, the residents of Quebec City stored their valuables in the basement of Quebec's citadel. Fearing that even this area wasn't safe, General Montcalm ordered the garrison's treasure to be hidden somewhere else; it's yet to be found.
---
Related Titles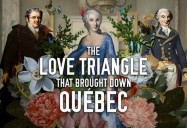 The Love Triangle That Brought Down Quebec (Canadiana Series -...
Unlikely Pear Productions
UPP005
The Siege of Quebec has been told time and again as a grand clash between generals on the Plains of...