Home / Ghosts of Our Forest
Ghosts of Our Forest

This item is only available for Canadian orders.
In 1992, the pygmy Batwa people of Uganda were forcefully removed from their ancestral homes by the government to protect the habitat of the endangered gorilla population. Left with no compensation or resettlement plans, most Batwa people today live in poverty. They are fast dwindling in numbers. In a perverse twist of fate, many Batwa now make a living guiding tourists along the Batwa Trail, putting on show-and-tell performances of their former way of life for money. To "uplift" his people, 24-year-old Gad Semejeri has formed the Batwa Music Club, singing and dancing the spiritual and traditional music of the Batwa. Told through lush images with beautiful musical numbers, Ghosts of Our Forest is a sensitive portrayal of a people whose physical connection to nature has been forcefully severed but remains alive through song and story.
Official Selection – HotDocs 2017
Official Selection – Big Sky Documentary Film Festival 2017

No content found.
---
Related Titles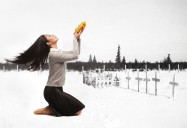 Truth, Dance and Reconciliation
The story of Canada's residential school system and its traumatic consequences is one of the...
Loud Roar Productions
AP0000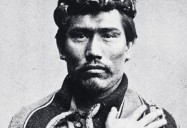 From Bella Coola to Berlin
They were known as Volkerschaus, people shows and human zoos. For Carl Hagenbeck, they were a...
Loud Roar Productions
AP0001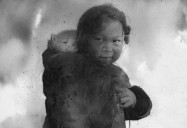 Resolute
It was a forced relocation to assert sovereignty that led the Canadian government to commit one of...
Loud Roar Productions
LRP001