Home / A Nation Soars: Commemorating Canada's Great War Flyers
A Nation Soars: Commemorating Canada's Great War Flyers

This item is only available for Canadian orders.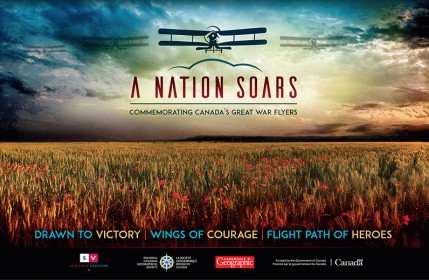 A Nation Soars is a trilogy of documentaries narrated by Dan Aykroyd that explore how aviation changed the course of the First World War, such as its vital part in Canada's nation-defining victory at Vimy Ridge. From the early days of flight in 1914 to the aerial photography that produced the battle-winning maps of Vimy Ridge, A Nation Soars offers a fascinating and refreshing look at Canada's part in the Great War.

No content found.

No content found.
---
Series Titles
Related Titles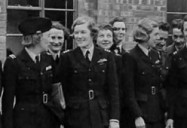 Wasps and Witches: Women Pilots of World War II
This fascinating documentary introduces the previously untold story of the forgotten fliers of the...
Films Media Group
394427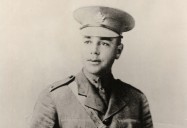 Stories of Courage
Learn about stories of courage from those who lived and died in the World Wars that shaped our...
Sound Venture
SVP399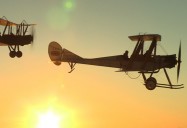 NOVA: First Air War
When World War I began in 1914, the air forces of the opposing nations consisted of handfuls of...
PBS Video
041748