Home / Conversations with Canada's Prime Ministers
Conversations with Canada's Prime Ministers
Available for the first time, this fascinating collection of interview footage follows 50 years of Canadian Prime Ministers. A great way to introduce students to Canadian political history. Programs includes interview footage with:
GUIDE



---
Related Titles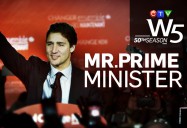 Mr. Prime Minister: W5
CTV
CTV667
An exclusive interview with Prime Minister Justin Trudeau just days after he led the Liberal Party...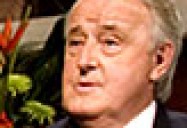 Triumph and Treachery: The Brian Mulroney Story
CTV
CTV369
It's the first time The Right Honourable Brian Mulroney has granted such a comprehensive interview...